Summer Course ประเทศอังกฤษช่วง เมษายน 2562
Summer Course in the UK in April 2019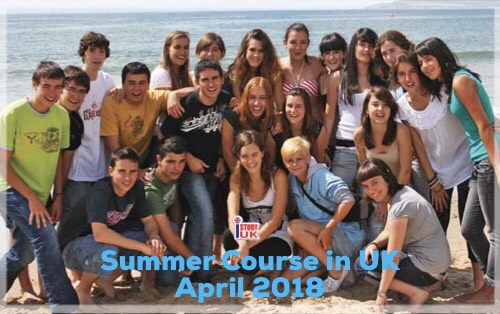 Summer course for Young Learners in April 2019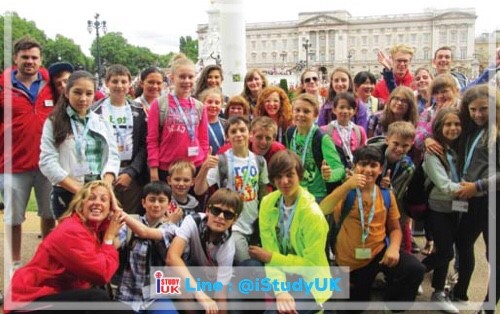 This summer course is for students aged 10 – 16 years combines 20 English lessons with daytime leisure activities and 1 full day excursion per week.
The summer course is held between the 1 and 27 April 2019.
Students can start on the following dates:
1 April 2019 – 2, 3 or 4 weeks
8 April 2019 – 2 or 3 weeks
15 April 2019 – 2 weeks
The price for course and homestay accommodation is as follows:
Age: 10 to 13 Years of age
2 weeks – £1,433
3 weeks – £2,047
4 weeks – £2,741
Usually Guardianship fee is £20 per week.
Age: 14 to 16 Years of age
2 weeks – £1,277
3 weeks – £1,813
4 weeks – £2,429
Usually Guardianship fee is £20 per week.
Lessons per week: 20 (lesson duration – 45 minutes)
Language Levels for Entry – Beginner to Advanced (Beginners can start on 1 April)
CEFR Language Level for Entry – A1 to C1
Full Day Excursion – 1 per week
Daytime leisure activities – 5 per week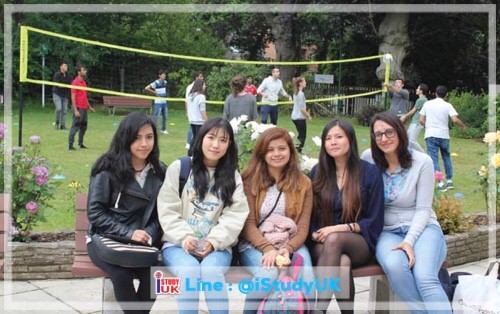 FULL DAY EXCURSIONS
Week 1 (1 to 7 April 2019) Harry Potter Studio Tour London (Limited Places)* or Windsor Castle
Week 2 (8 to 14 April  2019) Oxford including entrance to Christ Church College and Walking Tour
Week 3 (15 to 21 April 2019) Portsmouth including a visit to the HMS Victory
Week 4  (22 to 27 April 2019) London Museums** + City of Bath including visit to the Roman Baths
Notes:
*    Spaces for the Harry Potter Studio Tour are limited and so it is important to receive enrolments early to secure a place.  If all the spaces are taken, students enrolling on the course will enjoy a full day excursion to Windsor Castle.
**  On Friday 19 and Monday 22 April, the school will close for the Easter National Holiday.  Students will spend Friday 19 April with their homestay family and on Monday 22 April 2019, students will participate in a full day excursion to London.
TIMETABLES
Timetables as shown below may be updated due to the weather during that period.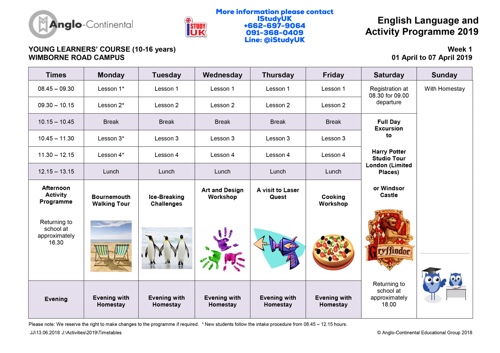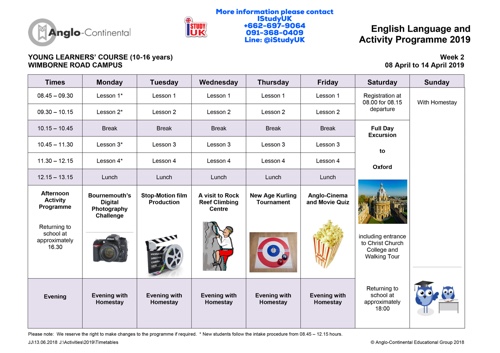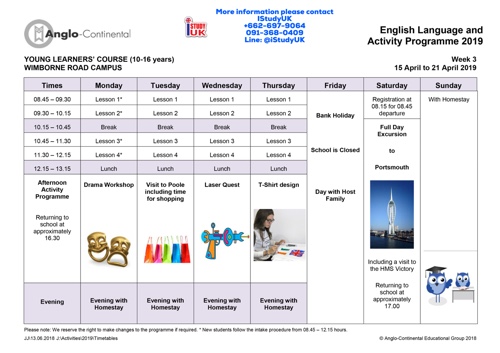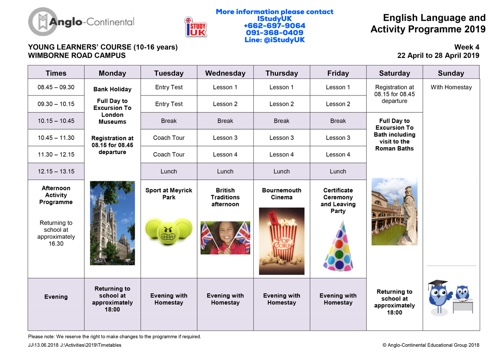 Course fees include
Enrolment fee
Entry test
Tuition
Teaching materials
Student card
Certificate of Studies
Orientation tour on the first day
Wi-Fi
Sports and leisure activities
Excursions
(including entrance fees)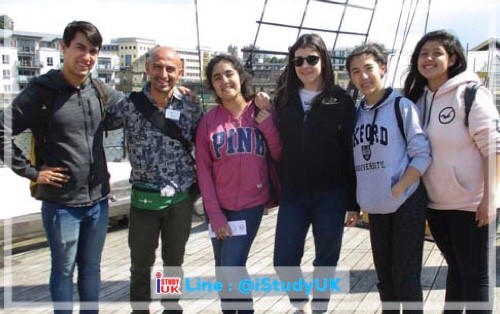 ACCOMMODATION FEES INCLUDE
Twin room from the Sunday before course commencement to the Sunday after its completion
Light laundry service
Wi-Fi
MEALS
Lunch from Monday to Friday is taken at the centre
The homestay family will provide a packed lunch for the excursion on Saturday.
All other meals are taken with the homestay family.
INDIVIDUAL TUTORIALS
Anglo-Continental can arrange tutors to support your son/daughter's studies based on the UK educational curricula.  Tutorials are £ 76 per 45 minute session. Subjects include, but are not limited to:
Art and Design
Biology
Business Studies
Chemistry
Economics
English
Further Mathematics
General Studies
Geography
History
ICT
Mathematics
Media/Film/TV
Music
Physics
Psychology
Sociology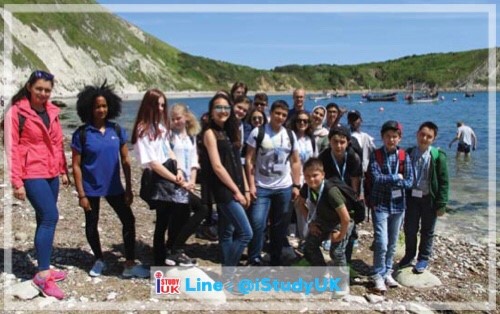 SUPERVISED DOOR-TO-DOOR CAR SERVICE TO/FROM CENTRE
6 return journeys per week are included in the homestay fees for students aged between 10 and 13 years of age.  For students who are aged between 14 and 16 years of age this is optional and at additional cost
– £78 per week
AIRPORT TRANSFER SERVICE ON ARRIVAL
London Heathrow and your students' homestay
– £163 per journey
AIRPORT TRANSFER SERVICE ON DEPARTURE
Homestay to London Heathrow
– £163 per journey
Airport Assistance on departure
– £40 per student
We will help all student and parent contact school on behalf of parent. The invoice will be raised by school. All tuition fee payment will be transferred directly to school.
Should you require any additional information, please feel free to contact us.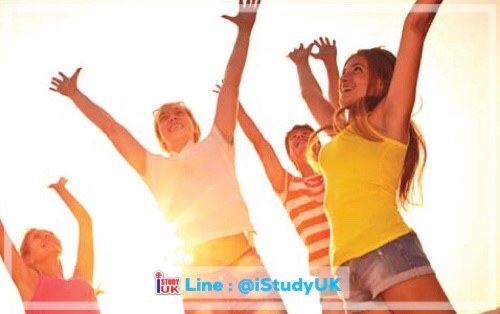 updated on 7th November 2018
British Council – Certificate for Agent
พี่ ๆ I Study UK ได้รับใบประกาศเกียรตินิยมและโล่รางวัล for Agent
เรียนต่ออังกฤษติดต่อ I Study UK ได้ตลอดนะคะ
ชั้น 12 อาคาร Zen Word (Central world) BTS ChidLom
โทร 02-697-9064, 091-368-0409, 089-170-8699
Line: @iStudyUK E:mail: info@iStudyUK.co.th

"เราพร้อมเป็นเพื่อนและที่ปรึกษาตลอดระยะเวลาในต่างแดน"